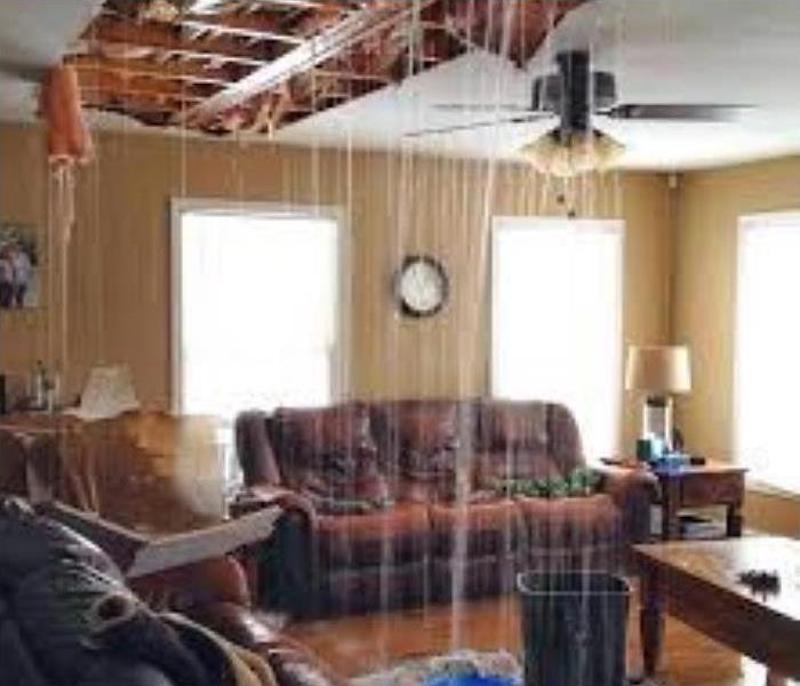 Roofers
FREEMAN ROOFING 
There comes that moment when you regret putting off a necessary roof replacement.  
Your roof protects you and everything under it.  A roof leak is so much more than a leak in the roof.  It can turn into an attic disaster, rotten wood with structural concerns, ceiling stains and collapses, mold and more.  
Don't put it off any longer.  Call us TODAY.
Freeman Roofing
4201 Auckland Pace, FL 32571
(850) 994-1078 
https://bit.ly/2TMKDO0
#pensacolaroofing  #roofingcompanypensacola 
#atlasroofing  #atlasdesignershinglespensacola 
#roofingspecialistpensacola   #customroofingpensacola
#roofingspecialistpensacola #newroofpensacola
#scotchgard  #hp42.  #core4. #commercialroofing. # residentialroofin
#metalroofing. #flatroofing #roofer  #professionalroofer. #honestroofer